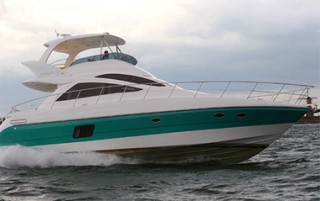 xổ-số-kiến-thiết-việt-nam-hôm-nay
---
With the same hull of our 55 Express but additional space on top makes her a wonderful experience to enjoy the sun around this semi-custom boat. You can cruise comfortably with the twin IPS600 or more speed by upgrade to twin IPS2 - 800/900. The layout arrangement can either be 2 or 3 cabin with 2 heads and Galley Up or Down.
---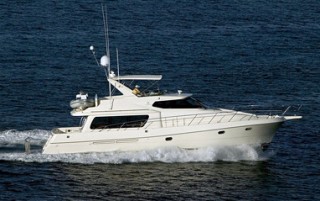 number-game-massachusetts
---
Whether seated in the pilothouse or relaxing the salon, guests are offered an equally breathtaking panoramic view. Zhen Shing pilothouse was not only designed to allow the captain and guests to interact in the same place, but also to share the same experience. The 58' pilothouse features walk around side deck and with standard twin Cummins 660hp inboard engines the cruising speed is about 22knots. The impressive interior space is due primarily to the vessel's wide body 17'-6" beam.
---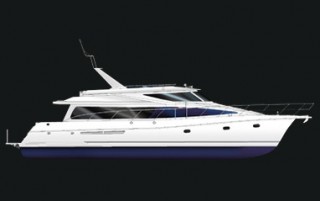 sân-bóng-đá-hoàng-huy-cần-thơ
---
The 62' pilothouse has all the comfort at home including every standard features of our 58' pilothouse and many other extra. Designed to inspire admiration, custom granite countertops, luxurious leather seating and top quality fine wood define the elegance of the environment. Owner may choose from several 3 or 4 cabin layouts, both offering your guests gracious and spacious accommodations.
---
---
how-bóng-đá-hôm-nay
Hybrid ferry

The ship is equipped with two 150KW electric systems and two 65KW diesel generators. It can carry more than 140 passengers and 60 motorcycles and bicycles. The cruising speed can reach 6 hours...

Read More

48 ft sea fishing boat

In order to promote the promotion of marine leisure activities, the ship is designed for those with limited budget. Although it is an entry-level model, the relevant configuration can meet...

Read More

Ultra-low temperature tuna longline fishing boat

This type of fishing vessel has a tonnage of 230 tons and 350 tons. The fish tank temperature reaches minus 60 degrees Celsius, which allows the quality of the fish to be well maintained....

Read More